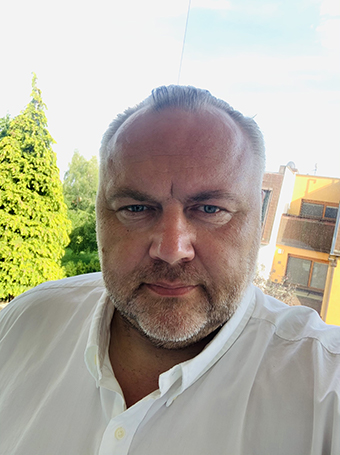 WE APPROACH THE TRAINING DIFFERENTLY
"Real drivers are leaving us"
We don't want to be a driver's license factory, but we focus on imparting complex driving skills and experience that we've been working on for over 45 years, so real drivers leave us, ready for all the tricks of today's traffic.
We do not follow the path of the lowest possible price at the expense of quality, but we rely on full-fledged training without compromises and shortcuts.

AND BECOME THE KING OF THE ROADS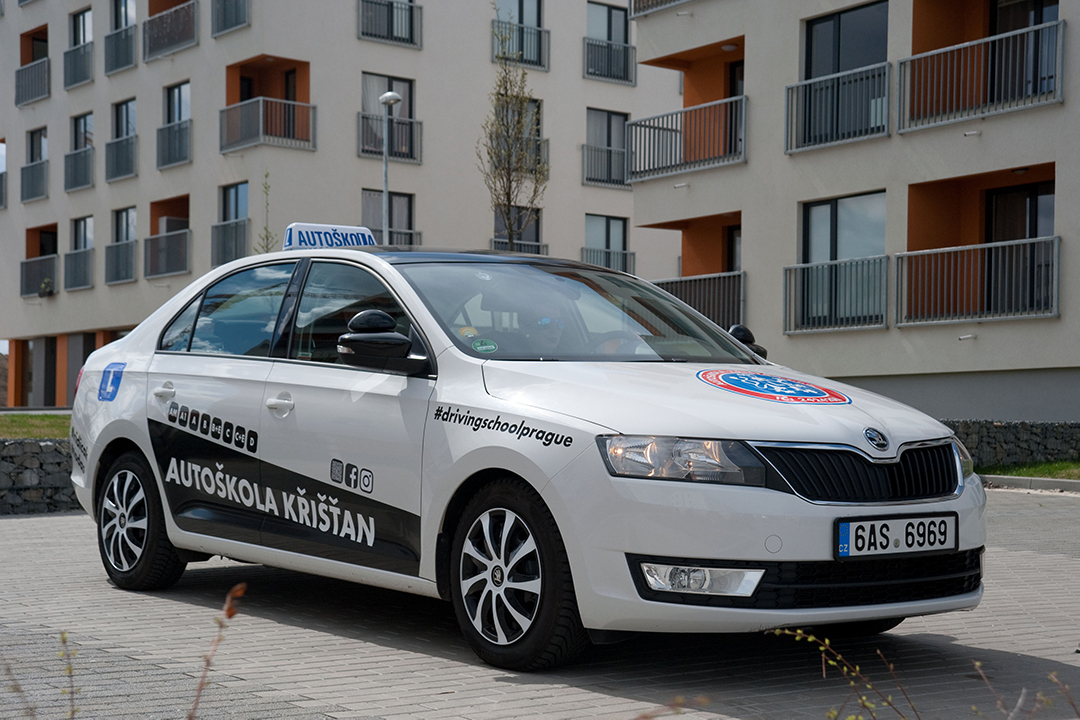 You not only get your driving license, but will also learn to control your vehicle properly. You will practice reversing, fueling, car wash, and critical situations - nothing will surprise you.
Traning will be continuously adjusted to your progress and skills, therefore we will work on any shortcomings and homing your skills.
You will be fully confident behind the wheel after our training and your driving will be safe.
With us, you will gain full control over any car and will receive type B driving license, which enables you to drive cars all around the world.
We provide also training for larger vehicles including truck (C), bus (D), and trailer (E). And if you are attracted by speed or a motorcycle, don't hessitate, we will train you for that as well.
HIGH QUALITY FOR AFFORDABLE PRICES
* Fully individual approach, planning of training based on your prefferences, start and end of the driving lessons at a location specified by you.
Discover how our clients perceive their experience from training in our driving school.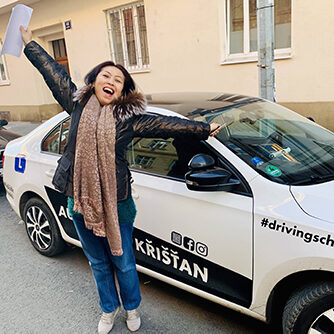 Dewi
I was a bit afraid of a driving school, but autoskola Kristan taught me everything and now I'm a confident driver. I can fully recommend this driving school.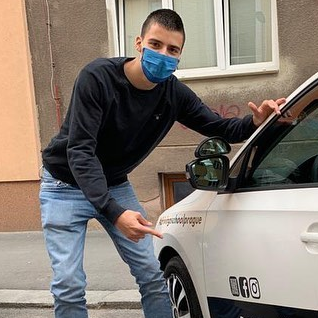 Kristián
I was looking for driving school, where I can learn as much as possible a try the most challenging traffic situations. Driving school Křšťan provided me excatly that experience, and and fully satisfied.
Get license and experience at the same time. Join hunderds of satisfied driver!
Thanks to online form, you can apply yoursefl or donate driving license to your close one.