Monday
13:00 - 17:00
Tuesday
10:00 - 16:00
Středa
13:00 - 17:00
Thursday
10:00 - 16:00
Friday
10:00 - 12:00
Discover how our clients perceive their experience from training in our driving school.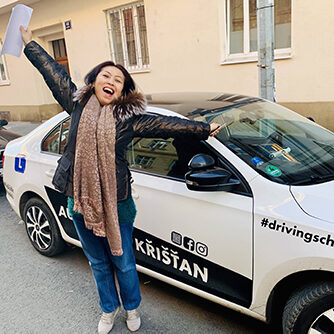 Dewi
I was a bit afraid of a driving school, but autoskola Kristan taught me everything and now I'm a confident driver. I can fully recommend this driving school.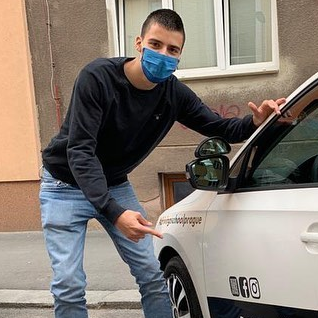 Kristián
I was looking for driving school, where I can learn as much as possible a try the most challenging traffic situations. Driving school Křšťan provided me excatly that experience, and and fully satisfied.
Get license and experience at the same time. Join hunderds of satisfied driver!
Thanks to online form, you can apply yoursefl or donate driving license to your close one.