DRIVING LICENSE GROUP B+E
Passenger car with a trailer
A combination made up of a group B motor vehicle and a trailer with a maximum authorized mass not exceeding 3 500 kg (maximum permissible combination weight exceeds 3 500 kg).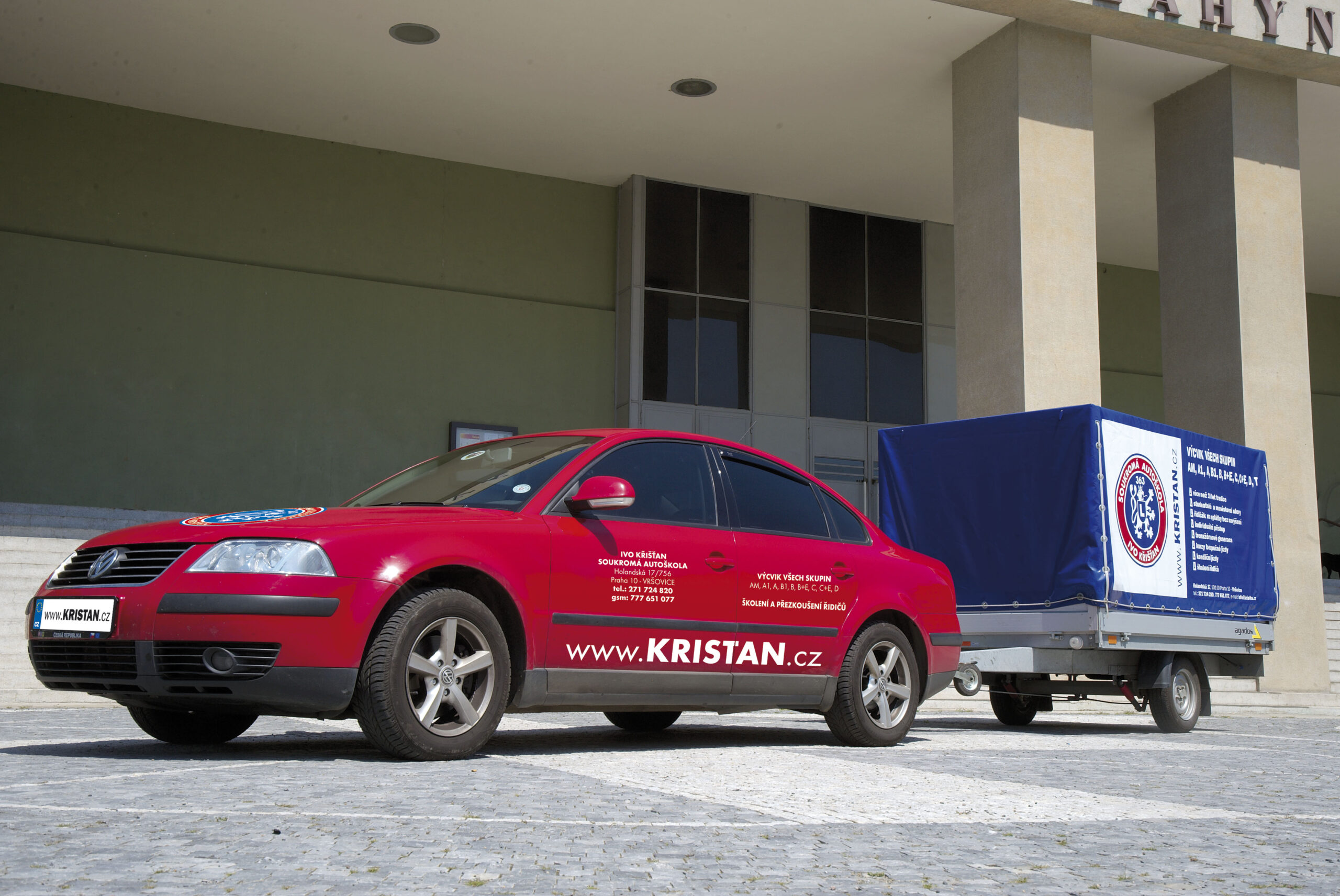 GROUP B MOTOR VEHICLE AND A TRAILER B+E
You will be able to drive group B vehicles with a trailer over 750 kg
WHAT DOES TRAINING LOOK LIKE ?
The length of the training depends on the applicant's abilities (usually one month). Individual accelerated training can be completed in 16 days. One lesson lasts 45 minutes. The candidate orders the driving hours according to his / her time possibilities, he / she can complete a maximum of two practical hours a day. The training takes place on a VW Passat with a truck trailer attached.
8 hours: driving training
2 hours:practical maintenance training
2 hours: practical medical training
1 hour: teaching regulations on vehicle operation
1 hour: lessons on vehicle operation and maintenance
2 hours: teaching driving theory and principles of safe driving
1 hour: teaching medical training
1 hour: repetition and examination
The applicant must have a valid identity card with him / her, or a ŘP if he / she owns a + municipal fee. The examination is performed by the examination commissioner of the City Hall. of Prague and consists of 2 parts:
written test of the rules of the road and medical training (30 minutes)
practical driving test
Discover how our clients perceive their experience from training in our driving school.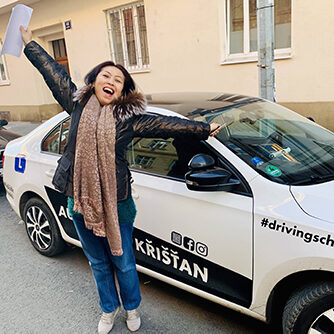 Dewi
I was a bit afraid of a driving school, but autoskola Kristan taught me everything and now I'm a confident driver. I can fully recommend this driving school.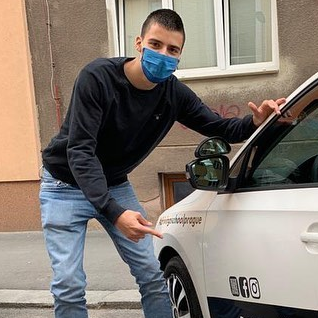 Kristián
I was looking for driving school, where I can learn as much as possible a try the most challenging traffic situations. Driving school Křšťan provided me excatly that experience, and and fully satisfied.
Get license and experience at the same time. Join hunderds of satisfied driver!
Thanks to online form, you can apply yoursefl or donate driving license to your close one.